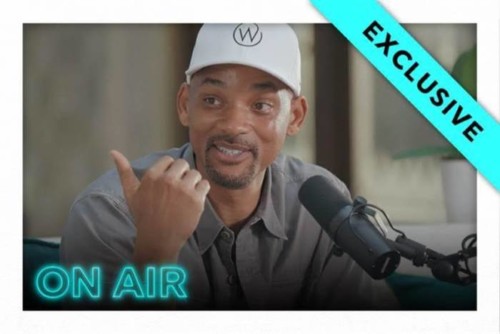 Will Smith has conquered music, television, film, and now social media. The Philadelphia native sits down with Elliott Wilson and Brian "B. Dot" Miller for a rare interview highlighting his career on TIDAL's Rap Radar podcast. Highlights of the talk discuss changes in the entertainment industry that have happened during his career.
On location in Budapest, Will Smith talks about his comeback to music, what makes a great emcee, and his appreciation for today's hip-hop talent. Throughout the interview, Will gets personal, discussing his father, the election of President Trump, & Jada Pinkett Smith. The interview sums up his evolution and the challenges of parenting in the entertainment industry.
© 2018, Seth Barmash. All rights reserved.