ASAP Rocky
»
NYC rapper A$AP Rocky is working on his new album "A.L.L.A" but to keep his fans happy, A$AP Rocky has delivered a new record today. The leader of the A$AP Mob has recruited Rich Gang/T.I.G's
Read More

»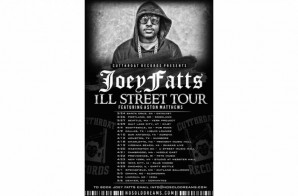 On the heels of his A$AP Yams tribute "Stevie World" Cutthroat Record's Joey Fatts announces he's heading out on a Nationwide tour to support his upcoming Ill Street Blues EP, which drops March 9th. Fellow
Read More

»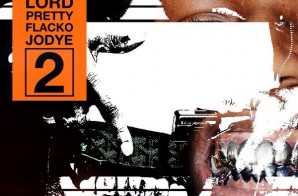 After teasing fans with the new record in London last year, ASAP Rocky liberates fans with part two of his 2012 anthem, "Pretty Flacko." With his album coming in 2015, this serves as the
Read More

»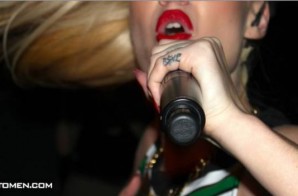 It seems that whenever couples get tattoos for each other the relationship ends up going south. Back in 2012 when Iggy Azalea and A$AP Rocky were dating, the Australian rapper tatted LIVE LOVE A$VP
Read More

»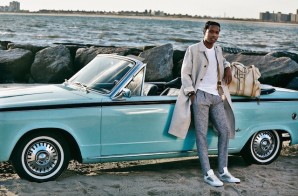 A$AP Rocky didn't say "I'm the mother f#€k!n Lord of this fashion s#!t" for nothing! The rapper from Harlem is now featured in the new Salvatore Ferragamo ad campaign which is titled A Man's
Read More

»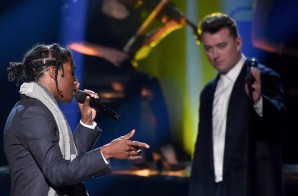 Watch above as Sam Smith and ASAP Rocky perform "I'm Not The Only One" live at the 2014 American Music Awards!
Read More

»
Watch above as A$AP Rocky performs "Pretty Flacko" live at London's Red Bull Culture Clash!
Read More

»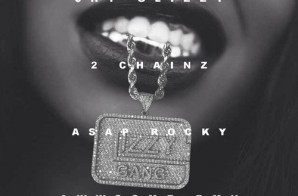 Listen below as DC's most prominent rap authority delivers the official remix to his viral "Awwsome" single, which now includes verses from 2 Chainz & A$AP Rocky! DOWNLOAD – Shy Glizzy x Awwsome Ft.
Read More

»