Games
»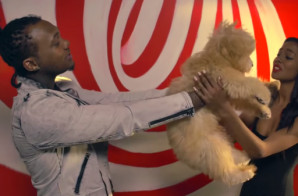 Atlanta hip-hop artist Que is on a roll lately dropping new visual after new visual and that continues today. As Que preparing for his upcoming "Dawg House" college tour later this fall, today Que
Read More

»
Listen below as Que and producer OZ connect for their latest collaborative effort entitled "Games"!
Read More

»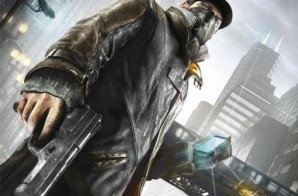 Watch below as CharlieRED's "GreenGREED" gets rewarded in Watch Dogs latest visual UK advertisement. Be sure to purchase WD at a authorized game retailer on May 27th!
Read More

»
This is an alert for iPhone, iPad, Android, and a host of other device users. If you play Angry Birds You already understand the Addict that You will become!!!
Read More

»