hawks
»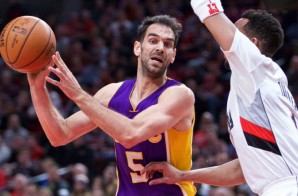 With just about 20 games remaining in the 2016-17 regular season, the Atlanta Hawks are still making roster improvements. The Atlanta Hawks Basketball Club have claimed guard Jose Calderon off of waivers, it was
Read More

»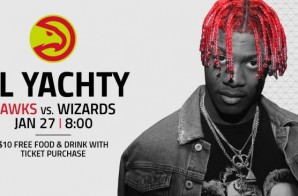 The Atlanta Hawks Basketball Club is providing fans with another 'True to Atlanta' game experience, today announcing a halftime performance by hometown hip-hop artist Lil Yachty when the club hosts the Washington Wizards on Friday,
Read More

»
Tonight at 7:30pm EST, the (24-18) Atlanta Hawks are back at home in Philips Arena kicking off a three game home stand to host 2017 NBA All-Star game starter Jimmy Butler and the (21-22)
Read More

»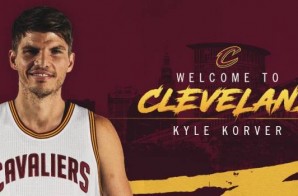 The trade that set the internet a blaze on Thursday is final. Former Atlanta Hawks guard/forward Kyle Korver has been traded to the Cleveland Cavaliers. The Atlanta Hawks Basketball Club has acquired a future
Read More

»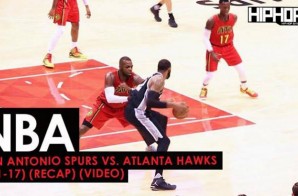 The New Year tipped off in grand fashion last night in Philips Arena. On Sunday January 1st, the Atlanta Hawks moved on to a record of (18-16) after defeated the (27-7) San Antonio Spurs.
Read More

»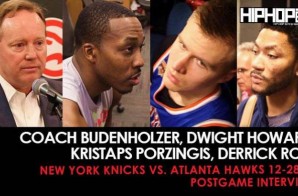 On December 28th, the Atlanta Hawks defeated the New York Knicks (102-98) in overtime at Philips Arena. Following the game, we caught up with Atlanta Hawks head coach Mike Budenholzer and Hawks star Dwight
Read More

»
The Atlanta Hawks are currently (16-16) after a (102-98) victory against the New York Knicks. Earlier today, the Atlanta Hawks Basketball Club announced that they have assigned forward Taurean Prince to the Long Island
Read More

»
The Atlanta Hawks are now (12-13) after suffering a (131-120) lost to the now (11-15) Orlando Magic. The Hawks were coming off of a two game winning streak and were looking to make it
Read More

»