Lihtz Kamraz
»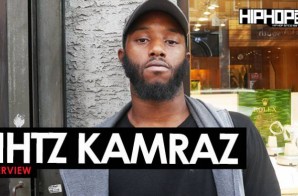 Lihtz Kamraz is a musician and actor from Philadelphia that has been consistently making moves for the last year. You may not know his name but you definitely saw him acting in numerous episodes
Read More

»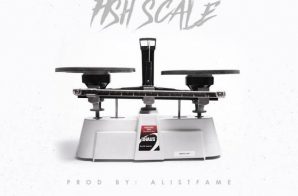 Philly;s own Lihtz Kamraz who is known for his role as "Homeboy" (Freda Gats homie) on the Fox TV show "Empire" drops a new record. The record is titled "Fishscale" and it is produced
Read More

»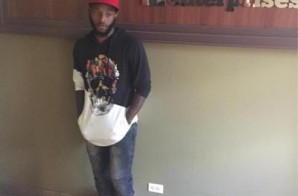 Philly rap artist Lihtz Kamraz has dropped off his new freestyle over Meek Mill's record "Gave Em Hope". Listen to Lihtz Kamraz's new "Gave Em Hope" freestyle below
Read More

»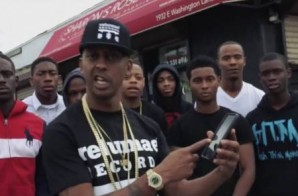 The self procalimed King of Philly, Gillie Da Kid releases the official video for his single "Young Bull." The record features some of the hottest upcoming rappers from the city of Brotherly Love, Quilly,
Read More

»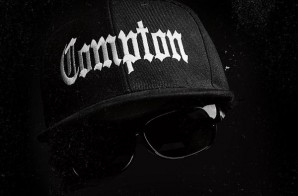 Philly rapper Lihtz Kamraz's buzz has been heating up his he appeared on FOX's hit series "Empire" and today Lihtz has dropped off this new record. Paying homage to NWA rapper Eazy E, Lihtz Kamraz  released
Read More

»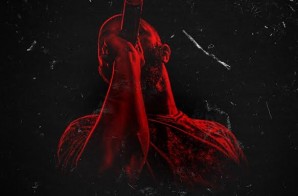 Philly rap native Ligtz Kamraz is gearing up for a few big moves this Fall yet he is continuing to drop new music. Today, Lihtz Kamraz has dropped off his latest record entitled "Fuck
Read More

»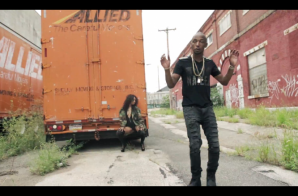 Legendary Ink's own Mike Larry is ending the year 2015 with a bang. After linking with fellow Philadelphia hip-hop artist Lihtz Kamraz, Mike Larry has released this new video for his record "Middle Man" Directed
Read More

»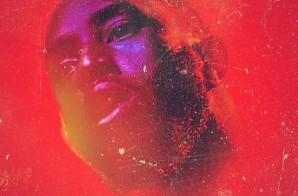 It's Friday night so its time to let the party begin. Philadelphia hip-hop artist Lihtz Kamraz's stock has been on the rise with each new record and tonight Lihtz drops off his latest record.
Read More

»