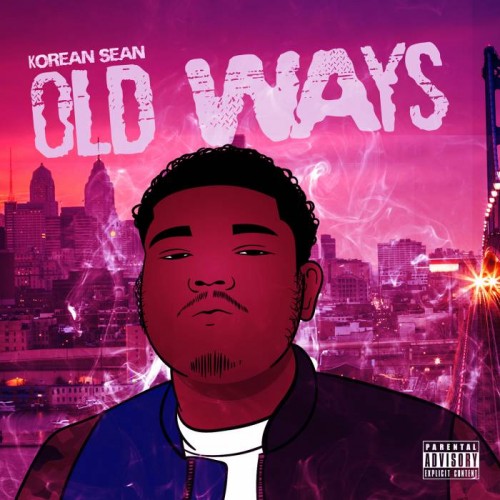 Philadelphia is one of the most musical cities in the United States. From jazz to r&b to hip hop, Philly has always had a lot of talented artist. This year Philly has seen the emergence of a lot of new break out artists, especially rappers. One artist that is separating himself from the pack is lyricist Korean Sean.
For the last few months, Korean Sean has been building up his buzz and acquiring new fans across the country. He's been killing stages, linking up with big media outlets such as us, HipHopSince1987, aswell as getting interviews from heavy hitters like Dj Kay Slay. Korean Sean has also been doing features with all the up and coming artists from the city as well as some of the bigger artists including Dream Chaser Records own Omelly.
Today, HipHopSince1987 is proud to debut Korean Sean's new mixtape "Old Ways". The tape is full of great lyrics over dope beats, and features some of Philly's biggest rising stars such as Kur, and Lihtz Kamraz (featured on Meek Mill's new album "Wins And Losses"). The tape is presented by Korean Sean's label 1waveEnt and is sure to please anyone that gives it a listen!
Checkout Korean Sean's new mixtape "Old Ways" below and be on the lookout for new visual off the project dropping soon!!
Follow Korean Sean on Instagram/Twitter at:
@KoreanSean/@KoreanSean18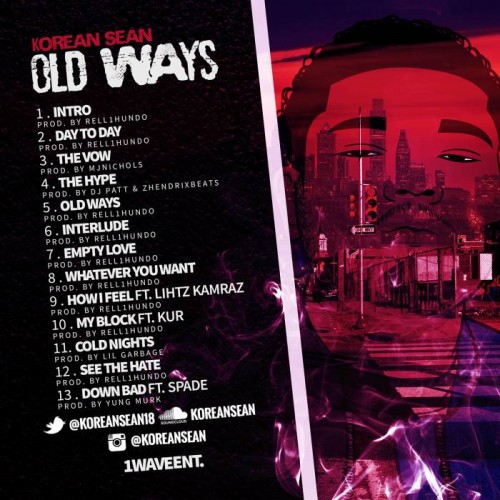 © 2017, RickDange. All rights reserved.