Videos
»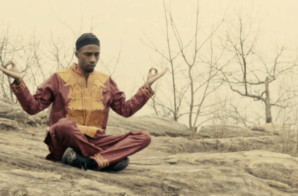 Song written and performed by BOREGARD. produced by Breitling Beats. A Planet Shubh Production stream the song here: https://song.link/us/i/1446681580 follow BOREGARD. for more updates Find the music here: https://songwhip.com/artist/boregard Instagram: @therapgamebojackson Twitter: @elbomoloco YouTube:
Read More

»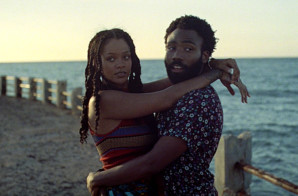 Donald Glover has been teasing a new film, co-starring Rihanna, for quite some time now. And it's finally arrived! "Guava Island" is out now as a limited free stream on Amazon, starting today! The
Read More

»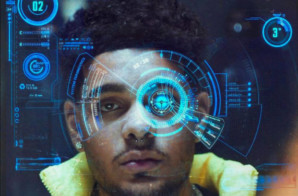 Today, Smokepurpp blesses his fans with his record and video for his song "Remember Me". Flashing a facility with delicate songwriting, Purpp shares "Remember Me," the beating heart of the upcoming EP. Inhabiting a
Read More

»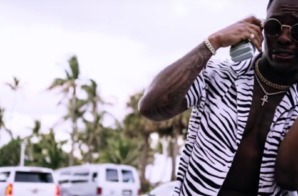 Broward County native King Troy is set to make his mark on the music scene with his autotune-tinged melodies. Inspired by the likes of Lil Wayne and Young Thug, King Troy career in music
Read More

»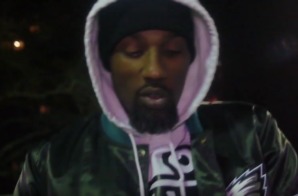 Philly's own Loud Pak P drops a new visual for his record "Hustla". The video was shot & edited by aPhillyated Films. Checkout the video below!!
Read More

»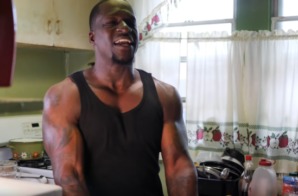 Black Deniro is back with a new short film & video for his record "Which Way" off his latest project "No Help Needed". The record was produced by Rugg & the video was directed
Read More

»
Original OBH member Breeze Begets goes in on his latest track "Makaveli Lair"!! Checkout the video below and be on the lookout for more new content from Breeze Begets!! #FreeArAb #FreeDaMen
Read More

»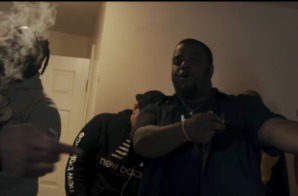 Philly's own D. Jones is back with a new video for his record "Trap God". The video was shot by Slim Moses. Checkout the video below and be on the lookout for more new
Read More

»