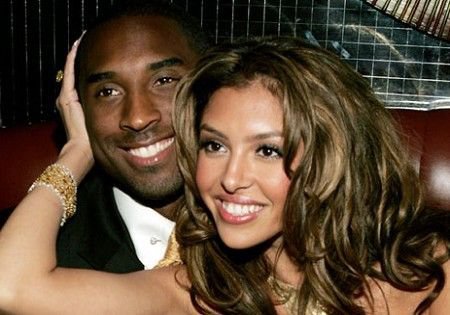 The dust has settled on Kobe and Vanessa Bryant's divorce settlement, and it seems that she was very well taken care of in the situation. Damn from November 1999 – Jan 2012 $75 milllion made. Vanessa Bryant!!!
TMZ spoke exclusively with sources close to the couple and the situation, who confirmed that Vanessa walked away with $75 million in the divorce settlement, which is half of their total assets. She also scored big on the property settlement, where she gained all three of the couple's homes in Newport Beach, CA.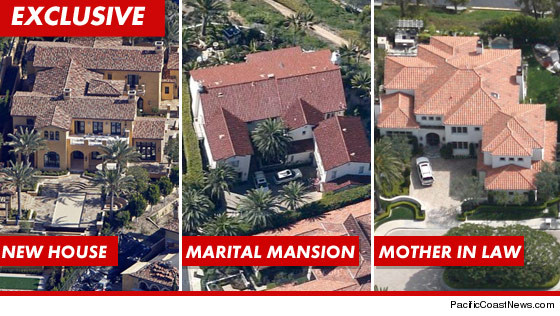 Vanessa received the couple's marital home, the home bought for her mother and the mansion that she and Kobe were supposed to move into, which was under construction for 2 years. It was rumored that Kobe was supposed to move into the newly completed mansion, but it seems the new crib is all for Vanessa.
Source: tmz.com
© 2012, @BWyche. All rights reserved.