Whenever Madu drops music in my inbox, I tend to trust it.   He put me onto a lot of talented artists from Mo Pain to Casey.  Kym Cartel is different, and she's definitely growing on me.  Different is good!  Especially, in the days of "if I hear another chick that's trying to mimic Nicki Minaj's style, I'm going to shoot myself.." okay??! Smart move to get Pusha T on the track, he's blazing right now!  DJs, you want to break new talent? Well, Hello?  Enjoy!
Download My Section: HERE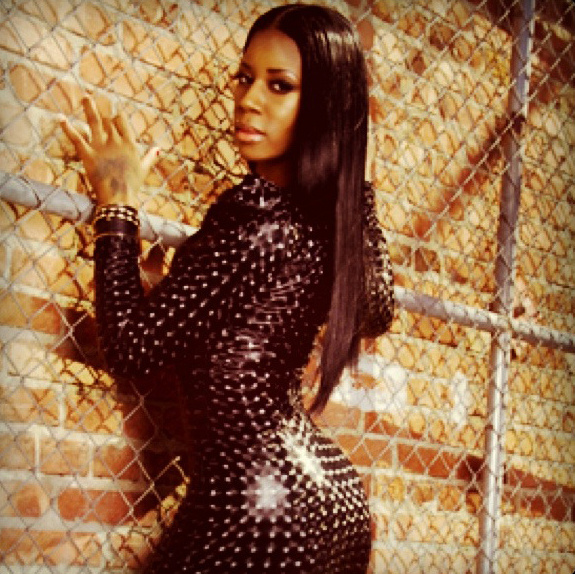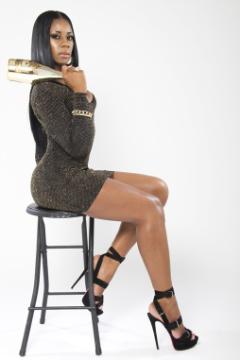 Follow Kym on Twitter: @KymCartel
Follow Pusha on Twitter: @Pusha_T
To Book Kym, Interviews or Drops: @DaRealMadu 

© 2013, Cymandye. All rights reserved.