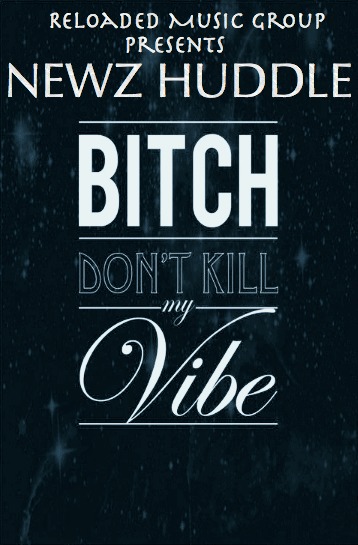 The consequences of the sleeping lion being awakened usually aren't good. In this case, it depends on what side of the gate you're on. If you're a fan of Newz Huddle, you're in for a show. Not a fan of Newz Huddle, this will either make you one or you'll dislike him even more. Either way, just don't kill his vibe.
Twitter : @newzhuddle
Facebook : Newz Huddle
Instagram : NewzHuddle
© 2013, @BWyche. All rights reserved.