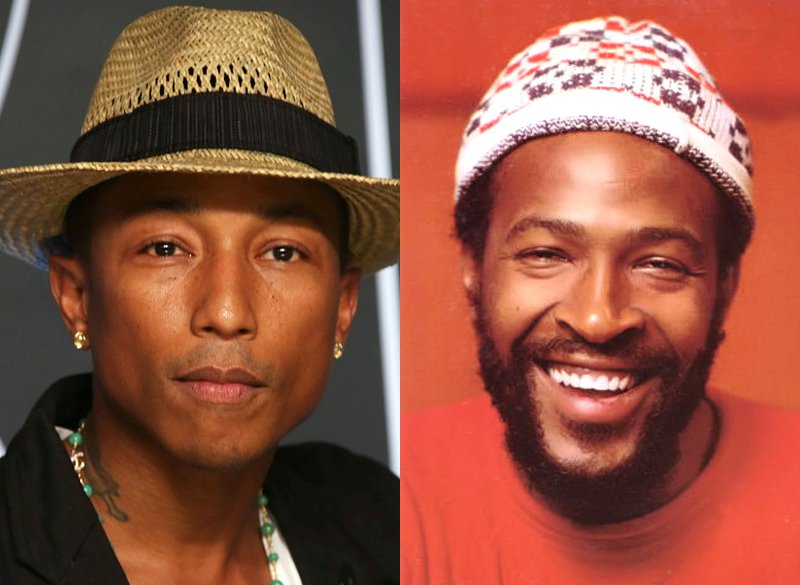 Grammy award winning producer Pharrell talked to The Associated Press on Thursday night about the song "Blurred Lines." He told AP that the five million record sold single "Blurred Lines" has similarites to Marvin Gaye's "Got To Give It Up." Despite the current lawsuit against Pharrell surround the record, he noted that he has tremendous amount of respect for the late great Gaye.
"I'm a huge fan of Marvin Gaye. He is a genius. He is the patriarch,"If you read music, all you have to do is read the sheet music. It's completely different. [Marvin Gaye] is the king of all kings, so let's be clear about that. And we take our hats off to him. But anybody that plays music and reads music, just simply go to the piano and play the two. One's minor and one's major. And not even in the same key."
© 2013, @BWyche. All rights reserved.