I had the pleasure to meet this young lady when she came through for an interview at Hot 91! She's down to earth, extremely talented and humbled… A formula to a bright future! RaVaughn is also on NeYo's roster for Compound and is currently signed with Columbia. I see this joint making a lot of noise! It's got that mainstream appeal and to top it all off, featuring Wale, is a recipe for success!
Follow RaVaughn on Twitter: @ItsRaVaughn
…And it's pronounced Ra-Vaughn.. NOT Ray-Vaughn.. Thank you.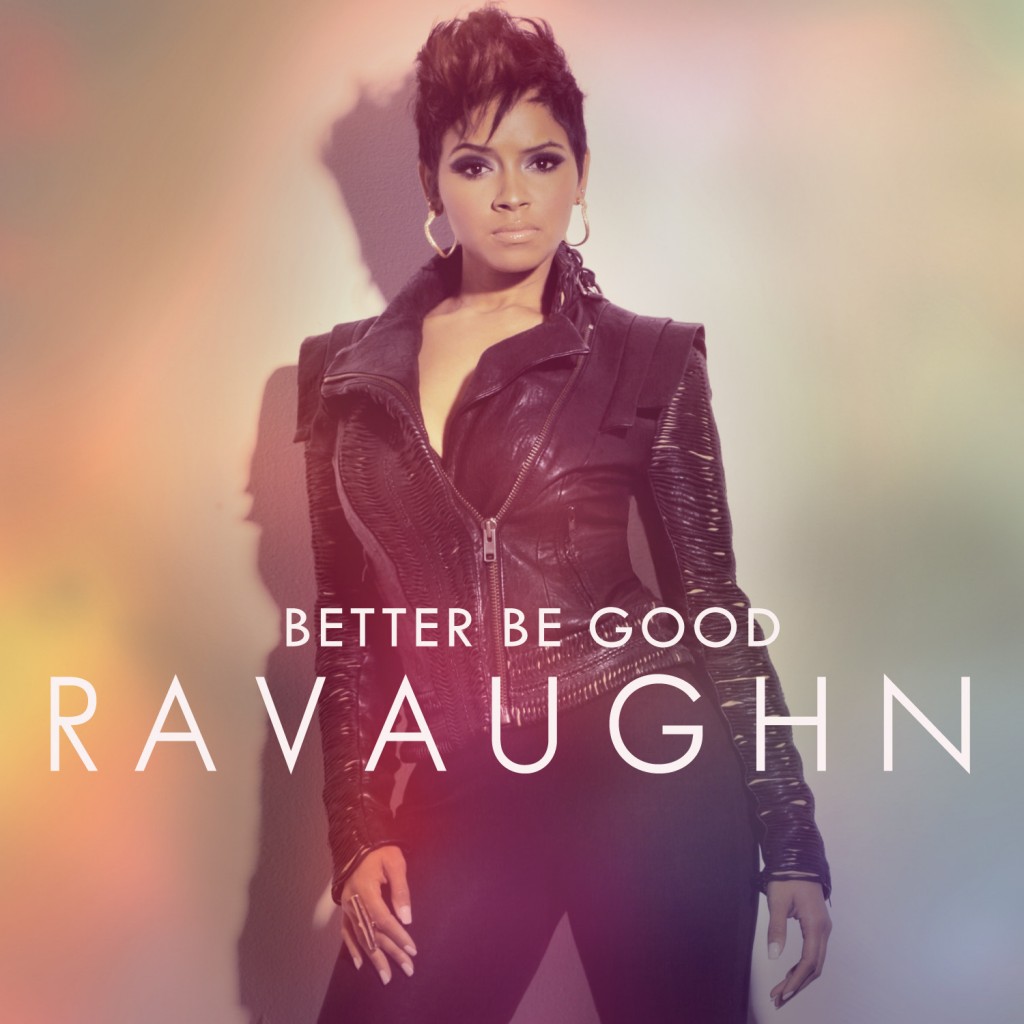 © 2013, Cymandye. All rights reserved.