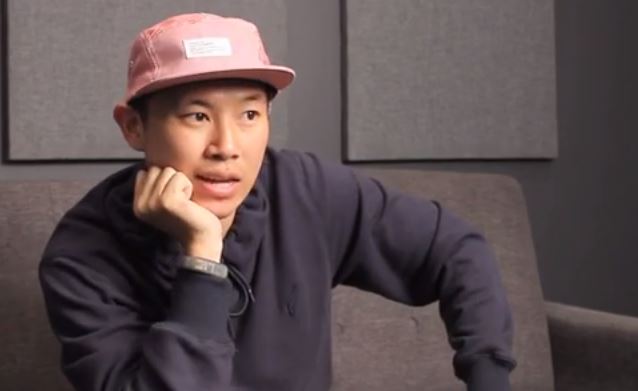 "Back during Jin's "golden years" as a rising star coming from Battle Rap, he got the privilege of working alongside incredible artists who've helped influence the music industry for many years. Jin recalled his younger years working with the likes of Wyclef, Kanye, and Just Blaze on various tracks, and believes that his age prevented him from capitalizing on building relationship with them.

Instead of trying to open up to them on a personal level, Jin kept things strictly business however his eagerness to simply work with them overshadowed his opportunities to leave lasting impressions. When it came down to having a creative scope on various projects, Jin's choices seemed limited as he apparently was quick to agree with whomever he was speaking to."
© 2013, @quinelleholder. All rights reserved.