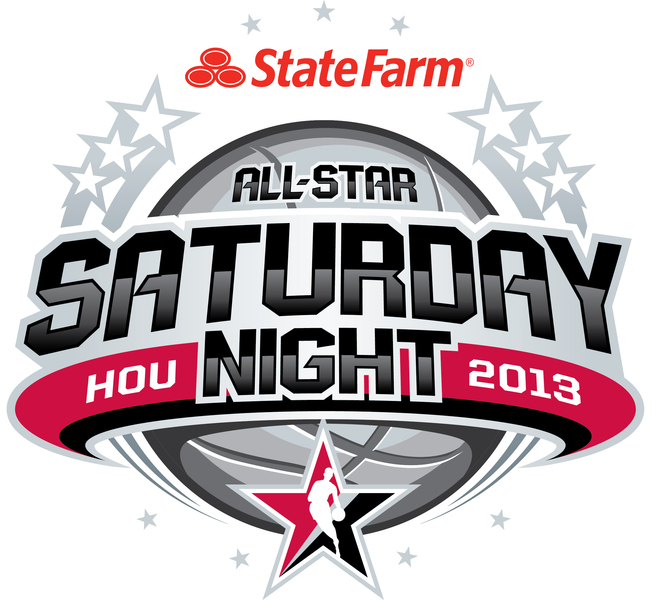 Houston is gearing up to host the 2013 NBA All-Star Weekend events and the NBA has released the names of the participants for the 2013 Three Point Shootout and the 2013 Sprite Slam Dunk Contest. Check out the participants below. Who do think will be the next Three Point Shootout and Slam Dunk Champions?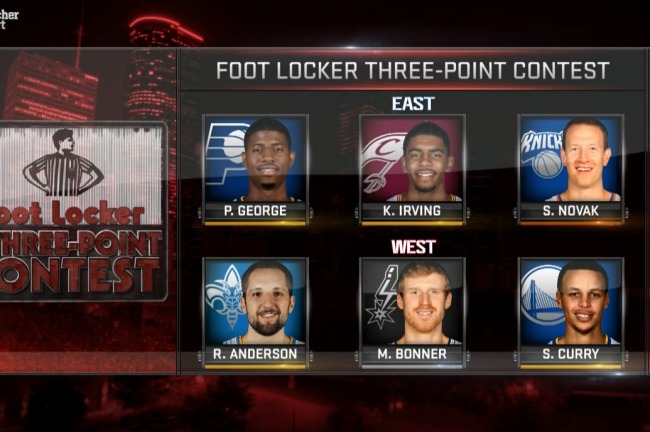 The participants in the 2013 Three-Point Contest will be:
Steve Novak, NY Knicks
Kyrie Irving, Cleveland Cavaliers
Paul George, Indiana Pacers
Ryan Anderson, New Orleans Hornets
Matt Bonner , San Antonio Spurs
Stephen Curry, Golden State Warriors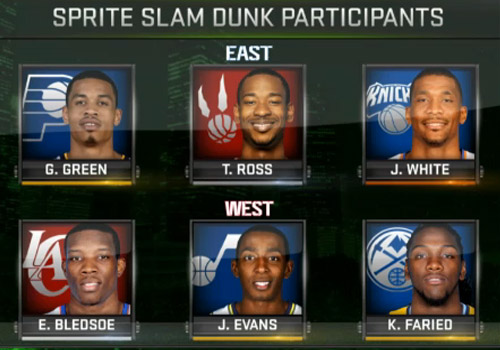 The participants in the 2013 Slam Dunk Contest will be:
Jeremy Evans, Utah Jazz
James White, New York Knicks
Gerald Green, Indiana Pacers
Kenneth Faried, Denver Nuggets
Terrence Ross, Toronto Raptors
Eric Bledsoe, Los Angeles Clippers
© 2013, Eldorado2452. All rights reserved.