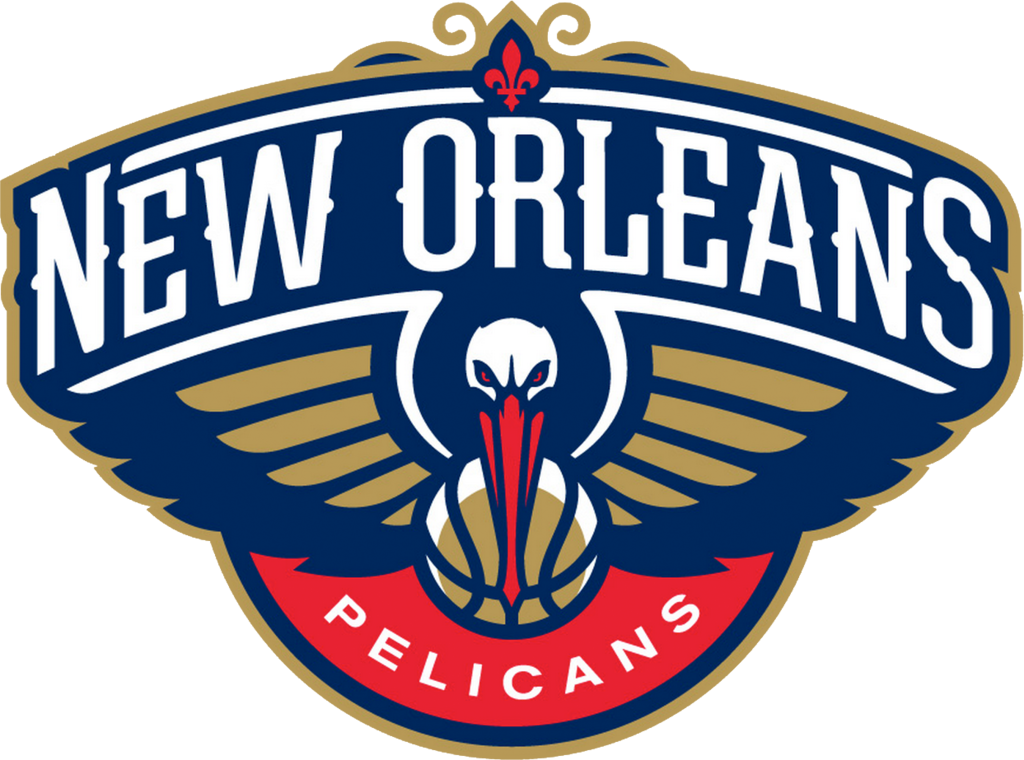 New Orleans Hornets owner Tom Benson is changing his team's nickname to the Pelicans and said the switch will create a bond with the city that could lead to a championship.
The Hornets announced Thursday they are going ahead with the name change. The NBA still has to approve it, but commissioner David Stern has said he wouldn't object to any name Benson chose. The league is expected to expedite the change at the start of next season.
The new color scheme is blue, gold and red, a departure from the Hornets' teal, purple, gold and white.
The Hornets have been in New Orleans since moving from Charlotte for the 2002-03 season, although they were relocated temporarily to Oklahoma City from 2005-2007 due to Hurricane Katrina. Benson, who also owns the Saints, bought the team last spring.
The nickname Hornets "didn't mean anything to this community," Benson said. "The pelican represents New Orleans, just like the Saints. They have incredible resolve. If they can do that, the team can do the same."
The brown pelican is Louisiana's state bird and has become identified with efforts to restore Louisiana's coast, which has been damaged extensively by the 2010 BP oil spill and erosion from Katrina and other storms. Images of the pelicans covered with oil were plentiful after the oil spill.
The brown pelican was taken off the endangered species list in 2009.
Via ESPN.com
© 2013, Eldorado2452. All rights reserved.