Well, I was going through some old records, and I was like OH! Gangsta Walkin.. it's a dope video, concept, & song that pays homage to Memphis, TN style of dancing called "jookin."  Now initially, I got confused about "jookin" and mixed it up with Chicago's dance style of "juking," until Wet Money's LMT aka Lil Memphis Ten corrected me.  In Gangsta Walkin, Mullage who had the hit song, "Trick'n" aka "It ain't tricking if you got it" also made an appearance on the track.  Learn more about this dance culture through these videos! Enjoy!
Watch Gangsta Walkin Below: 
Watch The Jookin Record(Look at Em Jookin) Below: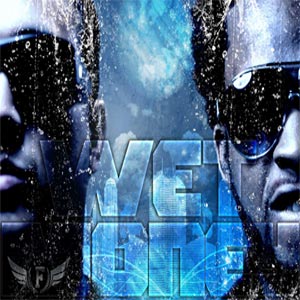 © 2013, Cymandye. All rights reserved.