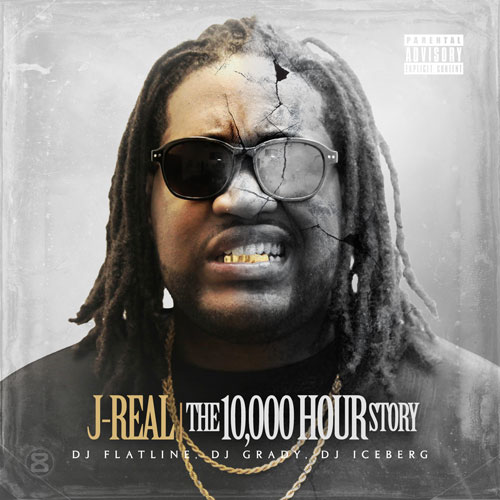 They say it takes 10,000 Hours to be great at something. Given the green light by Roc Nation's in-producer Phines West, J-Real invites you to embark on his audio journey filled with smooth melodies and even smoother beats. Featuring production from Money Montage, 800 Hertz and Dope Fantasy the trio controls the projects vibe with their harmonic blends while hosting duties were carried out by TCM's DJ Grady, DJ Iceberg and DJ Flatline. The 10,000 Hour Story is exactly what it sounds like, hop aboard today!
DOWNLOAD – J-Real x The 10,000 Hour Story (Mixtape)
Also check out his latest visual from the newly released project for 'Lookin Suspecious'!
© 2014, @quinelleholder. All rights reserved.