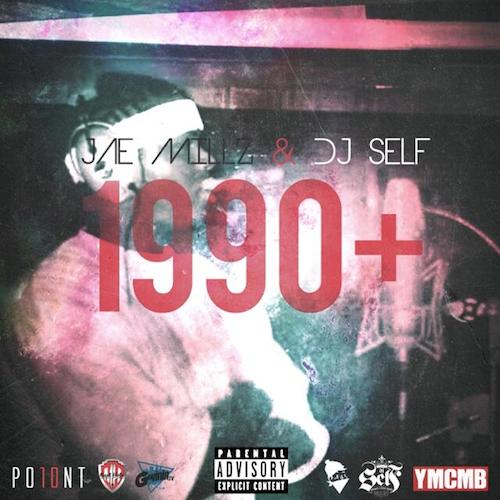 Jae Millz brings us his new mixtape '1990+' hosted by DJ Self. Like a mixtape should be, the YMCMB artist freestyles over various old school instrumentals.
View the track list and stream the project below.
1. Uptown Anthem
2. Luchini
3. Hold On
4. Live From Shaolin
5. Banned From Radio
6. Above The Rim
7. Get Money
8. T.R.O.Y.
9. Ice Cream
10. Elevators
© 2014, miixtapechiick. All rights reserved.