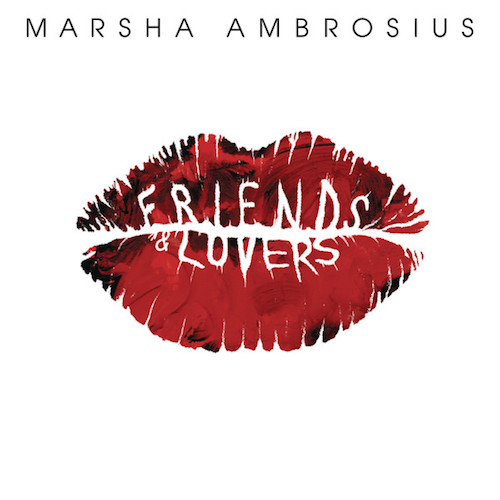 In celebration of the release of her sophomore album, Friends & Lovers, R&B songstress Marsha Ambrosius treats her fans with the follow-up to her 2011 debut album, Late Nights & Early Mornings, to be heard in its entirety via stream. Coming in with 16 tracks, the album contains guest appearance by Dr. Dre and Charlie Wilson. As well as Skye & Lindsey Stirling. Stream the album below and purchase it on iTunes.
1. Friends & Lovers Intro
2. So Good
3. Night Time
4. 69
5. Shoes
6. How Much More (Interlude)
7. Stronger (Feat. Dr. Dre)
8. You & I
9. La La La La La
10. Cupid (Shot Me Straight Through My Heart)
11. Kiss & Fuck (Interlude)
12. Love
13. Run
14. Spend All My Time (Feat. Charlie Wilson)
15. OMG I Miss You
16. Streets of London (Feat. Skye & Lindsey Stirling)
© 2014, miixtapechiick. All rights reserved.