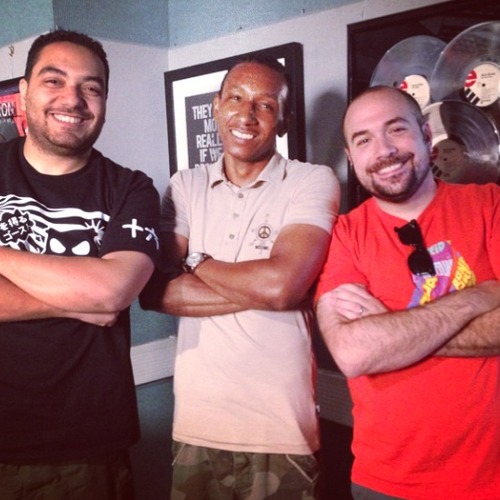 Dres came by to tell the Black Sheep story and much more. We end up having a pretty in depth Chuck D conversation as well. I would tell you this is not awesome, but I would be lying. It is awesome!

DOWNLOAD – Dres x Juan Epstein
© 2014, @quinelleholder. All rights reserved.