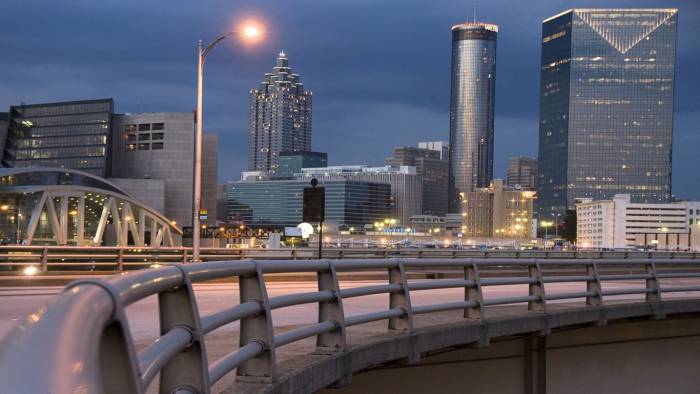 2014 is pretty much behind us and as we end the fourth quarter, labels, artist and promoters are gearing toward the first quarter of 2015. Atlanta has been a staple in the music world for the past 15-20 years and with a little hard work and a great team, artist who start their careers here in Atlanta tend to find success overall.
Over the past few years, Atlanta has produced artist such as T.I., Gucci Mane, Jeezy, 2 Chainz, Rich Homie Quan, Young Thug,Rae Sremmurd, Future, Peewee Longway, Migos, Que, K Camp and many many more. People claim to know what Atlanta's rap scene is like but unless you live you have no clue. As we move into 2015 there are several hip-hop artist who are bidding to be up next and are seeking your iTunes purchase. Before we get into the new year, I have composed a list of ten artist from the Atlanta area you need to be familiar with as we move forward. Don't look for T.I. or Jeezy on this list, these are all artist on the brink of putting on for the city. Check out the list below and stay tuned for our "10 Atlanta Producers to know before 2015" coming soon.
* The List Is In No Set Order
1.) Bankroll Fresh

2.) OG Maco

3.) Spodee

4.) Money Makin Nique

5.) Raury

6.) Rich The Kid

7.) Key!

7.) Scotty ATL

8.) Two-9

9.) Lucci

10.) Sy Ari Da Kid

Honorable Mention
Father:

Royce Rizzy

Wavy Wallace

Johnny Cinco

Rome Fortune

Earth Gang

© 2014, Eldorado2452. All rights reserved.