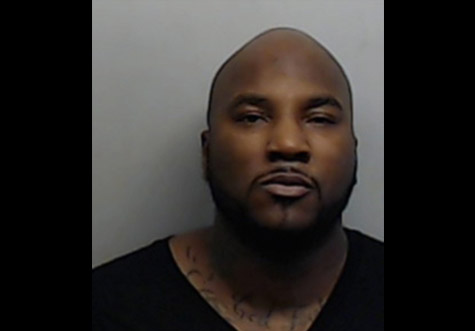 As 2013 closed out, Jeezy joined Jay Z's Roc Nation Management leaving critics and fans to believe that the gravy train for the self-proclaimed snowman was in perfect standing. However, breaking news of the ATL native rapper has been released stating that he has now only been charged but arrested for battery, false imprisonment, and terroristic threats.
TMZ reports: The charges stem from an altercation between Jeezy and his son back in 2012, where the CTE front-man/CEO allegedly  threw him into a glass shower door, punched him in the face, dragged him into the bedroom, and proceeded to box him out. Friday after noon Jeezy turned his self over to authorities and was later released on $45,000 bond.
Official statement from Jeezy's Attorney: 
"We have no doubt this matter will resolve itself appropriately. At this moment, Mr. Jenkins is thankful for the support of his fans and the respect for his family's privacy."
© 2014, @quinelleholder. All rights reserved.