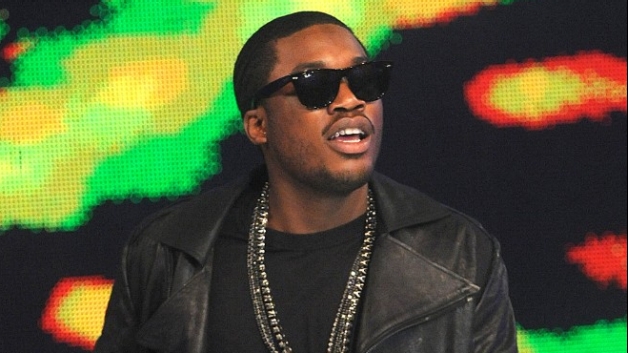 NBC Philadelphia is reporting that a mostly white  Philadelphia jury ruled against North Philly native Meek Mill in his civil suit against the city's police department today, concluding that Meek's 4th amendment rights were not violated in a traffic stop on Halloween night in 2012. Police said they stopped the vehicle because of its darkly tinted windows and that it reportedly smelled of marijuana, however no drugs were found and no charges were filed.
Meek, born Robert Williams, expressed disappointment but attributed the decision to the jurors inability to relate to his circumstances.  "They ain't from where I'm from," Meek said of the jury after the decision. "I (don't) really expect them to understand what I go through."
"Although we voted unanimously that Mr. Williams' Fourth Amendment rights were not violated, we feel strongly both the plaintiff and defendant were in the wrong and made mistakes," jurors stated in a note read aloud after the verdict was given.
Mill had sued both the city and several individual police for false imprisonment and conspiracy. The jury, although they did not  elaborate, said the defendant officers, Andre Boyer (who was investigated and later terminated for lying to Internal Affairs about another traffic stop) and Alvin Outlaw, had not violated his Fourth Amendment rights.
Meek sought approximately $400,000 in lost income, and additional damages for emotional distress in the suit over the 10 hour traffic stop.
© 2014, @BWyche. All rights reserved.