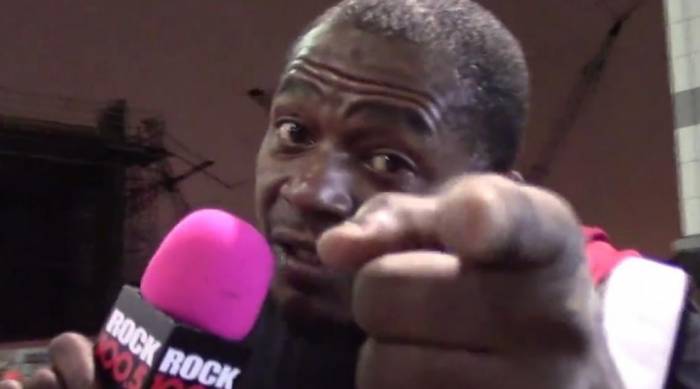 Atlanta Falcons fans are reeling after yesterday's loss to the Carolina Panthers. The 34-3 loss bumped them out of the playoffs and subsequently got their coach, Mike Smith fired.
Immediately after the final whistle sounded this fan let the world knows how he feels.
Check out this epic Falcon fan rant below
http://youtu.be/R_UMQuNX0uQ
© 2014, Mehka King. All rights reserved.