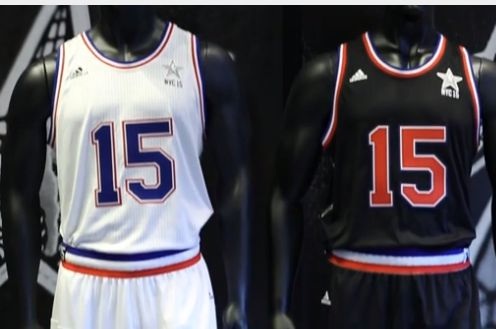 The 2015 NBA All-Star game will be played in NYC this season. The game will be played at MSG while some other festivities will be held in Brooklyn at Barclays Arena.
We don't know who will be playing in the game, but we do have a feel for what the players will be wearing.
Before the weekend kicks-off, jerseys for the East and West will be revealed. Bleacher Report did a great review of this years All-Star edition jerseys.
Check out their review below
© 2014, Mehka King. All rights reserved.