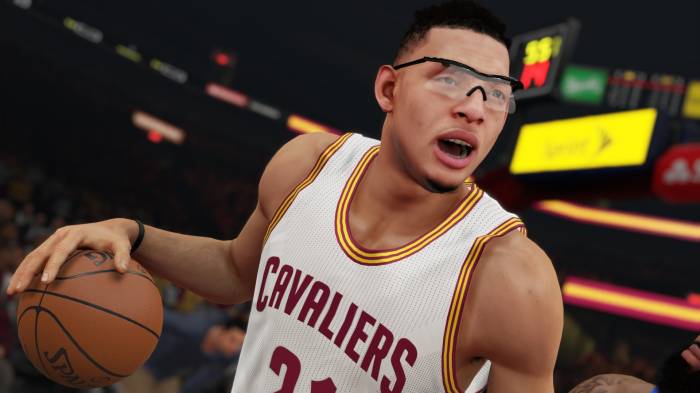 Standing at 7'2 and possessing the skill set of a guard, it's almost a guarantee, baring injury Isaiah Austin would be playing professional basketball somewhere on earth right now.
The Baylor product had his career cut short when a rare blood disease was found during his workout prior to the 2014  NBA Draft.
Since then, Austin has found himself a new job as an ambassador with the NBA after he finishes his degree. Now Austin can still live out his dream of being an NBA player.
NBA 2k15 will feature Austin as a playable character in the latest edition of the game. The news was announced on social media earlier today.
Check out a fan of the game upgrading his Austin character below
© 2014, Mehka King. All rights reserved.