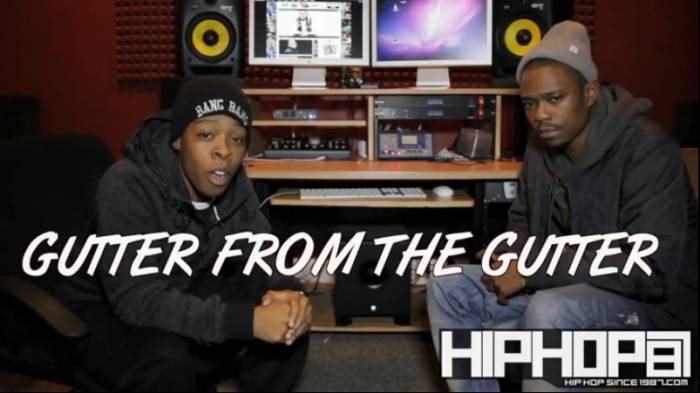 Here is HHS1987's interview with rising Delaware rapper Gutter From The Gutter. Gutter sits down with HHS1987's E-Money to talk about a wide range of topics including her origins in the game, upcoming mixtape The Lost Soul, and being accepted as an openly gay artist.
Gutter also touched on working with Ar-Ab, her new single "Bang Bang", individuality as an artist, difficulties as a female rapper and more.
Check out the interview and be on the lookout for more exclusive content you can only find here on HHS1987.
This video was shot by HHS1987's Rick Dange.
© 2014, @BWyche. All rights reserved.