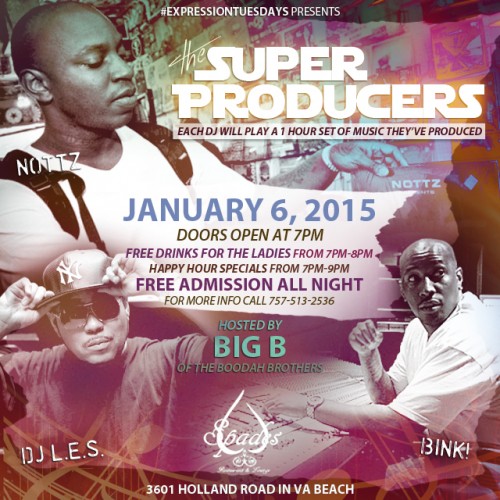 It's a beautiful day for hip hop…
Yes!  You are reading the flyer right! FREE 99!
PRODUCERS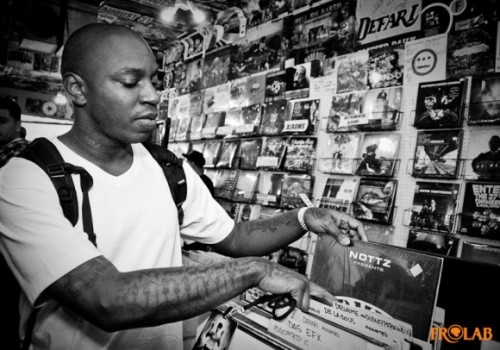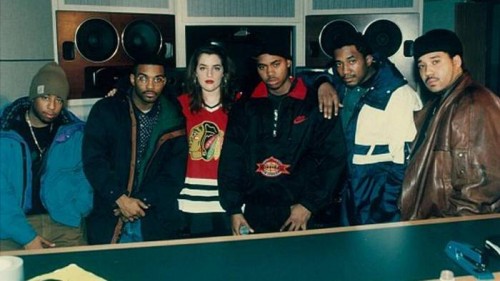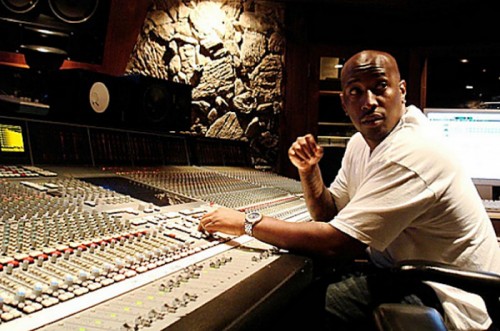 …will be spinning tonight, playing music that they have produced, in Virginia Beach, VA at DJ Jack of Spade's(of 103 Jamz) spot, SPADES.
…alongside Virginia Hip Hop Legend, Big B of The Boodah Brothers on the mic!
I'm hoping to hear some major collaborations between these guys after this event tonight!
But maybe that's wishful thinking..
The Virginia reps of #HHS1987 will be in the building!
SN:  The state of Virginia is a known music production capital, birthing producers from Lex Luger to the Neptunes to Nottz to Bink to Timbaland to Danja…. the list goes on!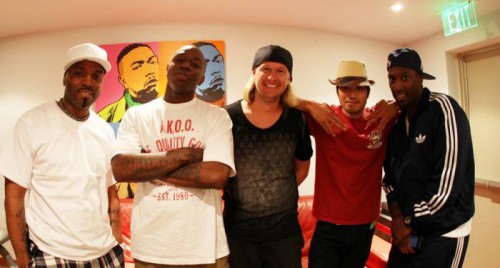 As seen in the photo above, the unity between Virginia's producers isn't rare!
(photo credit: Shaggy of Z104)
© 2015, Cymandye. All rights reserved.