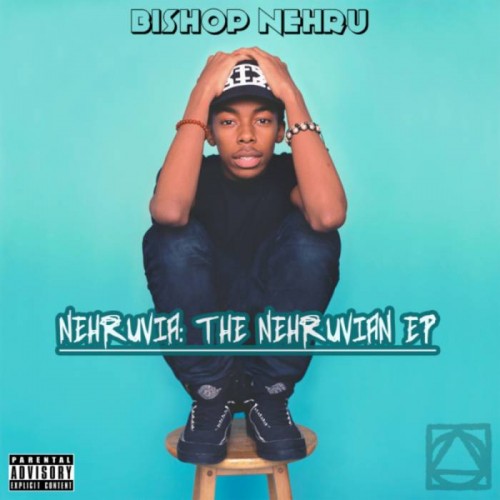 Bishop Nehru returns with the premiere of a new project Nehruvia: The Nehruvian EP on Billboard. The 18-year-old, New York MC has quite the list of accomplishments, including his highly favored MF DOOM collaboration, NehruvianDOOM and signing to Nas' Mass Appeal Records. With Bishop's latest offering, we are given an 8-track EP that he notes consists of "Some old, some new. Just too raw sonically for the album & I wanted to put more music out."
The release of the EP was accompanied with the official visual for his introspective cut, User$ , where Bishop calmly spits his irritation with those that have tried to use him as a pawn. To contrast this mild frustration we are treated to an aesthetically pleasing spot in Japan. Later this year, Bishop Nehru will be releasing an album (executive produced by Nas) via Mass Appeal.  Check out the EP & video below!
© 2015, Niyah Nel. All rights reserved.