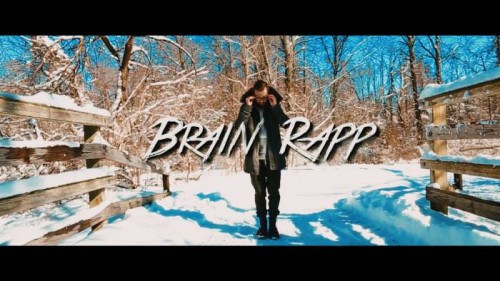 DMV rapper Brain Rapp, brings us his real life perspective on his upbringing and trying to make it in life. He also gives his views of what it's going to be like when he official breaks into the game and gets the recognition he deserves.
Press play after the break to peep the Guru Media Group-directed visual!
© 2015, Oktane. All rights reserved.