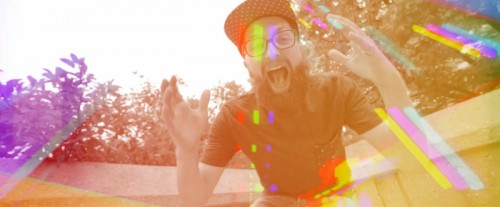 Where You Been, is the first the visual from Brain Rapp's latest EP, Elevator Music. In the visual, Brain loses track of time watering his garden and  forgets that he only has one hour to make it to his release party. Then, it only gets harder for the kid to get to where he needs to be along the way.
Watch the very entertaining visual directed by Guru Media Group below!
© 2015, Oktane. All rights reserved.