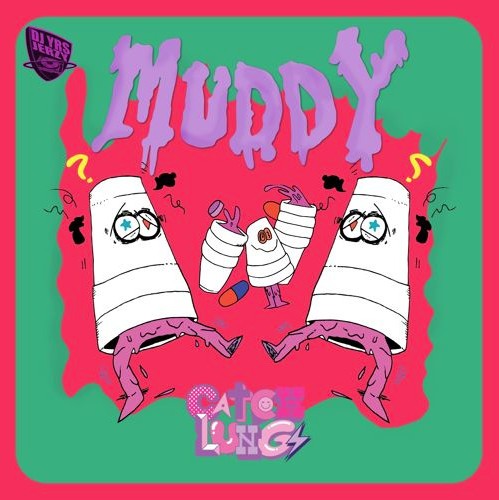 Catch Lungs proves his song writing ability once again on his latest release Muddy. With catchy & aggressive lyrics, Catch showcases his artistic & creative side while still incorporating his lyrical skill. "Pourin' up in pyrex / hopin' I don't die next…".
Teaming With rising up and comer DJ YRS Jerzy only makes things better as their names continue to spread. Stay tuned as there is certainly more to come.
Listen below.
© 2015, Niyah Nel. All rights reserved.