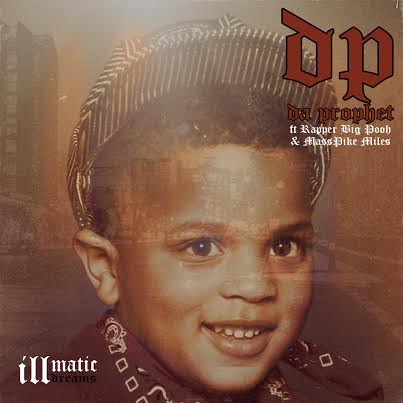 RVA native D.P. Da Prophet who's skating on the success earned from his previous works, which include but are not limited to his feature in Hip-Hop Weekly Magazine, MTV, vH1, VEVO, HotNewHipHop, & other major & credible blogs, returns to the music scene with a new offering. He connects with a Hip-Hop legend, Rapper Big Pooh, & R&B sesnsation, Masspike Miles, for his latest cut Illmatic Dreams. mimicking the cover art from the classic Nas joint, Illmatic, D.P. gives the masses his rendition of what Nasty Nas channelled through the project with a more triumphant sound. The old school meets the new with this one.
Everybody's making hits.. Nobody's making classics..
Listen below.
© 2015, Niyah Nel. All rights reserved.