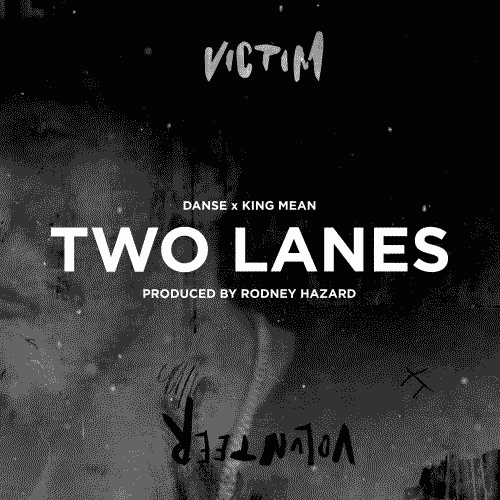 Rodney Hazard will be releasing his debut production album Victim Volunteer on March 31. "Two Lanes" featuring DANSE and King Mean will appear on the project. ShotByTheThird captures the Brooklyn natives tearing down a live show over the Rodney Hazard-produced banger.
Both rappers gave their opinions on the "Two Lanes" beat. BKLYNSTICKUP leader DANSE said, "As soon as I played the beat I thought to myself 'yo, this shit feels like it knows what I'm thinking.' The joint is crazy." King Mean added, "The beat made me feel like I was owning up to the expectations that everyone had for me. Although I considered myself a King, everybody else titled me a King. This record make me realize who I am."
Watch the video below.

© 2015, Julie Aly. All rights reserved.