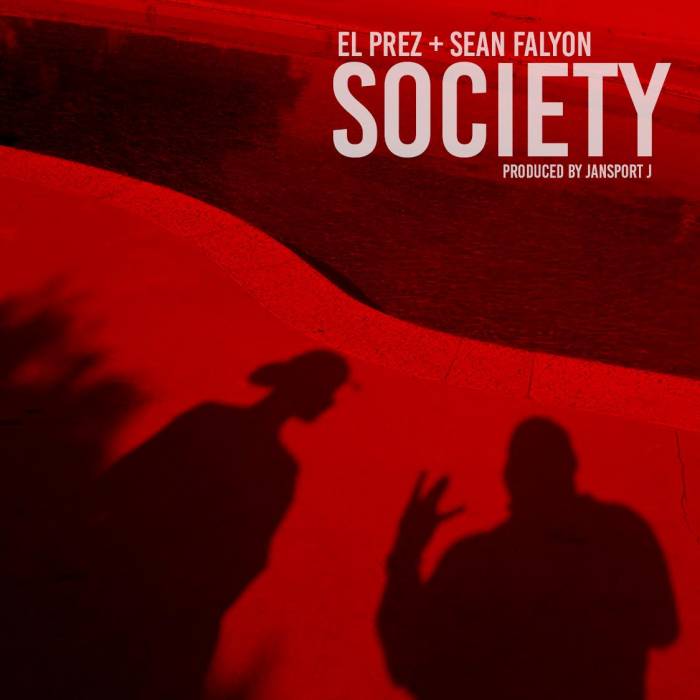 Listen up!  Inglewood rapper, 
El Prez 
(
PrezSport, Animal Style),
 is back with new sounds, and he grabbed his PrezSport comrade Jansport J (
The Soul Provider
) and the ATL/ Philly spitter Sean Falyon (
SFBE
) to ride shotgun as they lay some killer bars down over a gritty soundscape provided by the soul provider, Jansport J. Off the upcoming project from Prez dropping soon, stay tuned, follow his soundcloud (
soundcloud.com/elprezdeLA
), and we appreciate it if you could post/share/and play the hell out of this banger!
You can also still grab El Prez and Jansport J's most recent release, the Urban $treet Americana LP, at all digital outlets.
© 2015, Eldorado2452. All rights reserved.