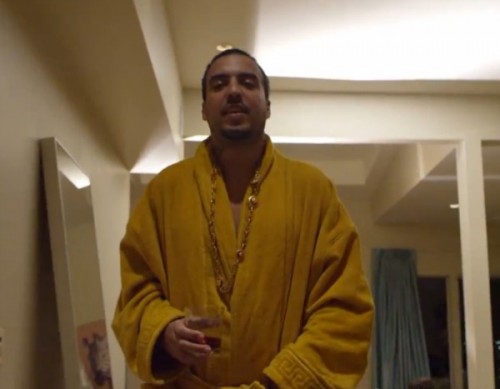 Frenchie throws on his Versace robe and gives a tour through his home, filled with scantily-clad women doing all types of things to each other. This one is definitely NSFW, but enjoyable nonetheless. This track appears on his La Musica De Harry Fraud produced EP, Mac & Cheese: The Appetizer.
Here's the video, and let us know what you think about it!
© 2015, Oktane. All rights reserved.