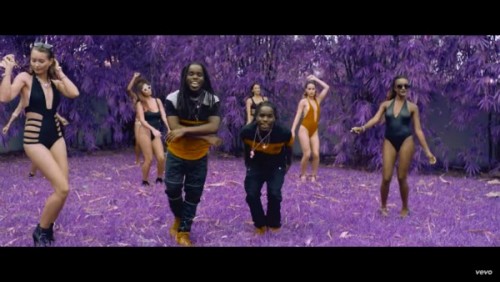 Fort Lauderdale born, Jamaica raised Gutta Twins are the 22 year old duo ready to make a stamp on the game with the visual treatment for their ode to the city of Miami. The video has the twin brothers, Derrty and Delly, turning up with a mansion full of beautiful women and plenty of alcohol as they enjoy all the splendors of being young in the Magic City.
"Miami is a party record that showcases the city we love. We from Lauderdale and wanted to make a song that expresses how we feel every time we cross that Miami Dade county line" -Gutta Twins
Watch the video for Miami below!
© 2015, Oktane. All rights reserved.