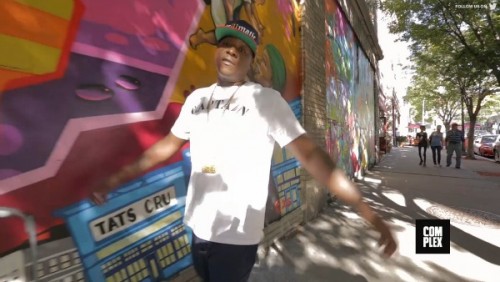 With about a week and a half before his album #T5DOA hits the racks, Jadakiss continues to deliver more content to stay visible until its release. Complex went to Kiss' old stomping grounds in Yonkers, NY to play host as he brings the camera crew to the buildings he grew up in, schools he went to and 'hoods he hustled in. Yonkers is a city right outside of the Bronx, heavily influenced by Hip-Hop and the home of the LOX, DMX and Mary J. Blige.
Get to know more about Jadakiss' hometown below!
© 2015, Oktane. All rights reserved.