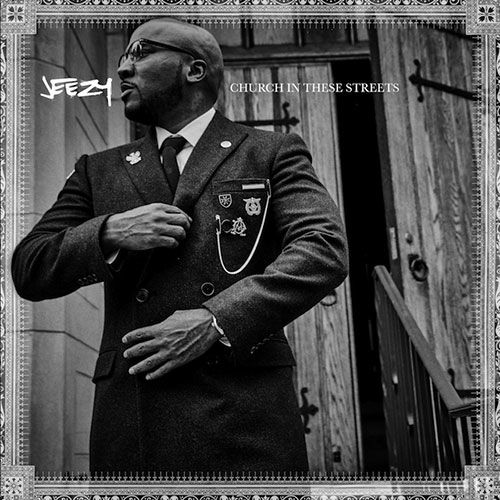 Jeezy has had a busy year promoting his forthcoming album Church In These Streets. The veteran has been leaking singles and dropping videos, releasing the Politically Correct EP and delivering his weekly #SundayService series. Today, Young gifts us with the tracklist to his upcoming album, with only two features from Janelle Monaé and Monica.
Look below to check out the 19-track list for Church In These Streets. The album is set for release on November 13th..
01 Grind State
02 Lost Souls
03 Holy Water
04 Gold Bottles
05 Hell You Talkin Bout
06 Hustlaz Holiday
07 Eternal Reflection (Interlude)
08 GOD
09 Church In These Streets
10 New Clothes
11 Sweet Life f. Janelle Monáe
12 Scared Of The Dark
13 No Other Way
14 Sister Good Game's Testimony
15 J BO
16 I Feel Ya
17 Go Get It (Interlude)
18 Just Win
19 Forgive Me f. Monica
© 2015, Oktane. All rights reserved.