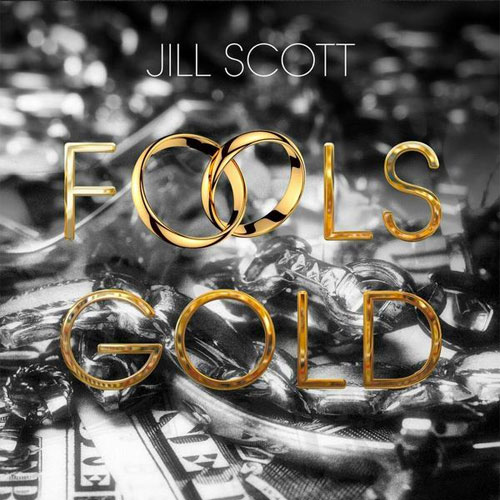 Jill Scott sings a song of a story that I'm sure most could have related to at least once or twice during their life in her latest offering, Fools Gold. The soulful songstress just recently debuted the visual to her You Don't Know and capitalizes off of that amazing piece with this new composition. Can we be expecting an album soon?
The lyrical content of this record just only adds another notch in miss. Jill Scott's belt. She possesses a voice of the people.
Listen below to her latest, Fools Gold.
© 2015, Niyah Nel. All rights reserved.