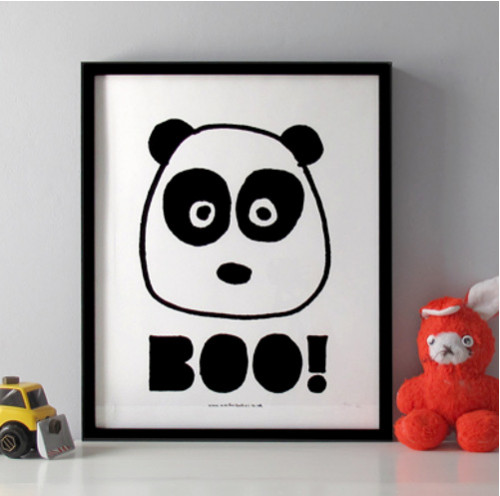 You guys wanna hear some raps?
Well, here you have it… BOO! Mac Miller took to Twitter a few short days ago illuding to the fact that he would be dropping some new material soon.  He didn't keep the people waiting–today we have a new "interlude" brought to you by the man who's given us classic projects like K.I.D.S. & Watching Movies With The Sound Off.
Listen below to Mac Miller's latest, Boo!

© 2015, Niyah Nel. All rights reserved.