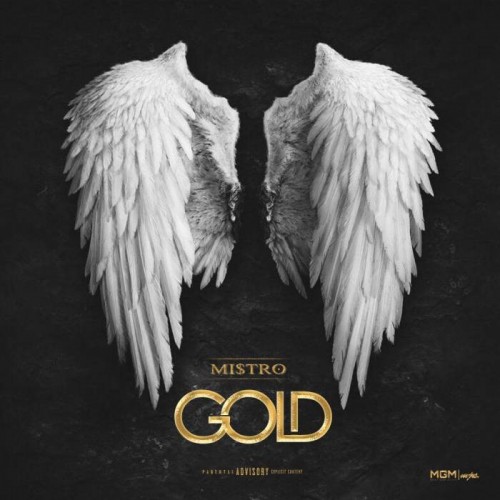 Today, Mi$tro reveals the cover art for new EP, "Gold," which stands for Gods Only Look Down. This is the follow up to his self-titled EP which was released earlier this year. Super-producer Money Montage is the only producer Mi$tro needs for this project, which will be available for free.
Check out the artwork up at the top, & also be sure to check out Mi$tro's new record "Westside" below
© 2015, Oktane. All rights reserved.