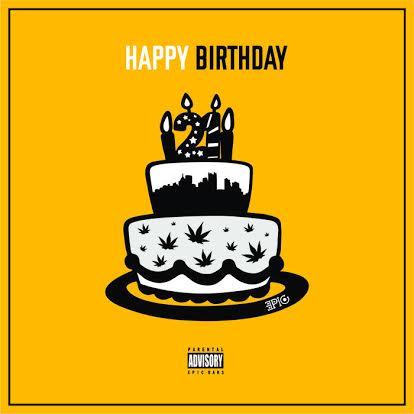 Pittsburgh boasts a wide array of hip-hop artists. Since the emergence of Wiz Khalifa and Mac Miller the city has been longing for the rise of a new emcee who will catapult to international fame. Without jumping to a conclusion to early, the early front runner could very well be Norman Dean. The hippie-stoner has been on the grind for years and has built a loyal following that now reach outside the city lines. Performing at various hip-hop focal point festivals, such as SXSW and A3C, it's safe to say the budding emcee is on is way to being a household name within the hip-hop community.
 Today he unravels a new project entitled 'Happy Birthday', which is a 7 track EP Dean wanted to put own to thank all his supporters. "This project was put out as a gift to those who have been supporting me since day 1. Essentially I'm celebrating other people on my birthday." Norman's full length project, entitled 'Flowers In The Attic' is slated to drop next!
© 2015, Niyah Nel. All rights reserved.