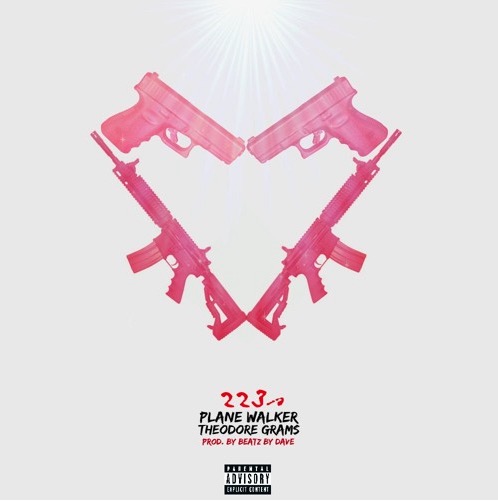 Here is the latest single from BelieveInYourGoals artist Plane Walker titled "223", featuring Theodore Grams. The record is also produced by Theodore Grams. The Anthemic ode the "223s." Check out his album "The Arrival" now on soundcloud.
Follow them on Twitter & Instagram @itsplane2u @theodoregrams
© 2015, @BWyche. All rights reserved.