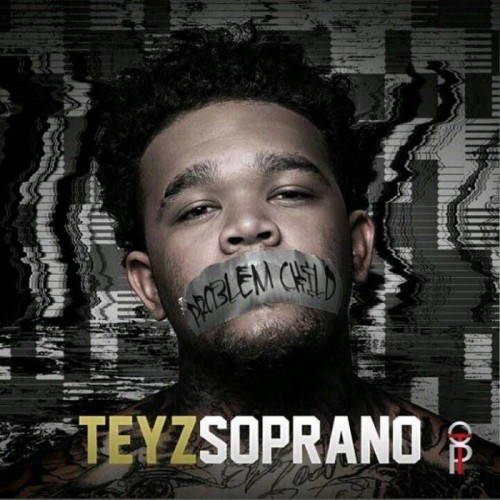 Teyz Soprano speaks on his history of why he is a Problem Child and how the mixtape name came about. From being in jail at a young age to currently being signed to independent label OTP records (On Top Paid). Now he is working with producers such as Zaytoven, Cheese & c4.
DIRECTED BY: @1stClassFilms
Problem Child
 is available
Sept 8th 2015
.
© 2015, DukeLondon. All rights reserved.