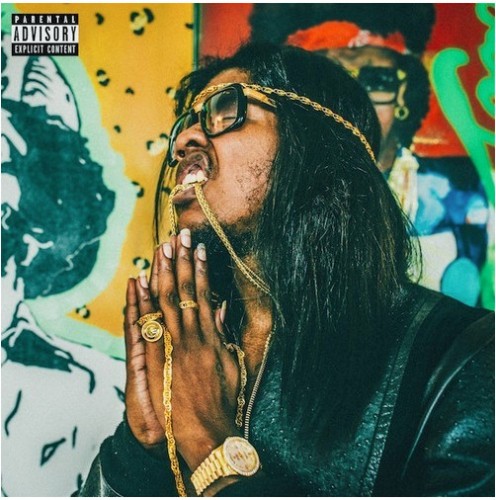 Trinidad James is not playing games this time around. He just recently dropped off his mixtape The Wake Up EP & now he's back again with new music. Over a repetitive tune produced by horns, James spits bars that we haven't really heard before. He starts off the record chanting "this the type of sh*t that legends are made of," making it clear as to where he's taking the lyrical content of this track.
Listen below as James compliments the horns with a subtle autotune & tells you what a real n*gga is made of in his latest recording When Greatne$$ Unfold$.
Dope artwork.
© 2015, Niyah Nel. All rights reserved.