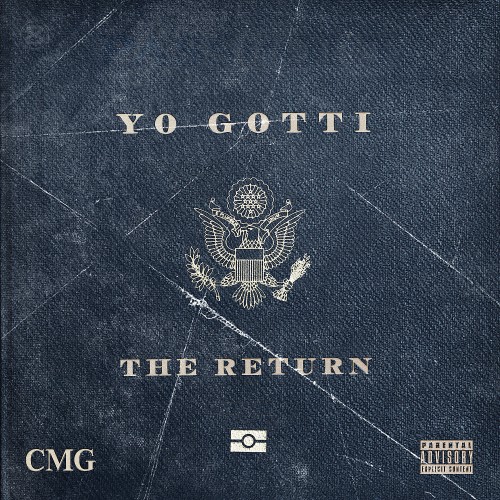 Everyone grab your passports, Yo Gotti is about to take us all on a trip to The Return with his latest mixtape. The real is back with another one.
With the slew of Hip-Hop releases that have already broken the pavement with it not even being halfway through the month of September, it's quite obvious that the Summer is about to go out with a bang.
Gotti's 22-track project features collabs with artists like Fetty Wap, French Montana, Lil Boosie, & more. As far as production, you name the hottest beatsmith's that are killing the game right now & I guarantee they had something to do with this joint. I guess there's nothing left to do but to give it a run with that being said.. It's ya' boy Yo Gotttttiiiiiiii.
Stream below.
© 2015, Niyah Nel. All rights reserved.