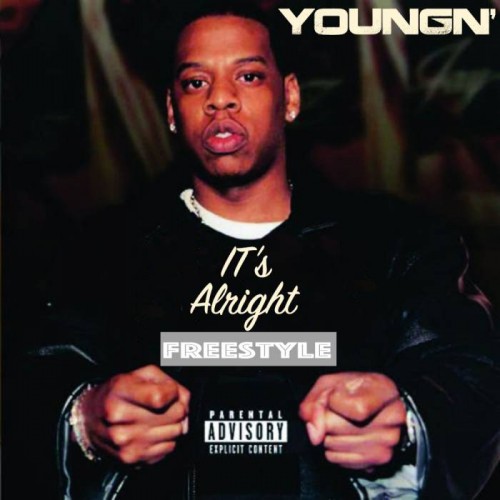 Va Beach, VA emcee YoungN' returns this week with the 5th installment to his "Thriller Thursdays" freestyle series. This week, the face of Cre8tive Society hops on a vintage Jay-Z selection, It's Alright, pulled from his classic "Streets Is Watching" project. For all those who are already familiar with YoungN's artistry, you'll notice how parallel his bars in this freestyle are to HOV's original version of the record. Coming from someone who studied the Blueprint & Jay's entire discography, it's no question as to how YoungN' laced this track. This just may be his best freestyle flow to date. Stay tuned as YoungN' will be back next week with another drop off, & keep it locked as his "Thriller LP" album will follow up!
Listen up after the break.

© 2015, Niyah Nel. All rights reserved.