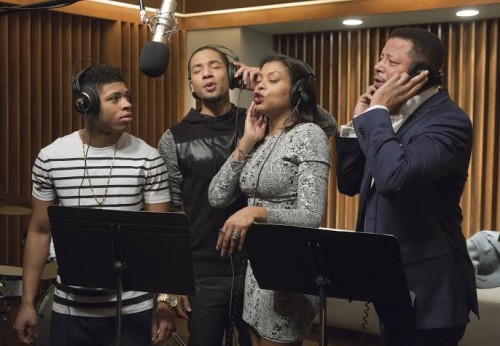 Tonight our favorite show comes on Fox! Empire is now down to the last 4 episodes of the season & things keep heating up. After last week's episode where Cookie & Lucius Lyons "hooked up," it seems as if they are becoming a REAL family again. We'll have to see what happens tonight being that Onika caught them together at the end of the show; this just might be the climax!
Take a look at the sneak peek videos into tonight's episode, "The Lyon's Roar" below.
© 2015, Niyah Nel. All rights reserved.