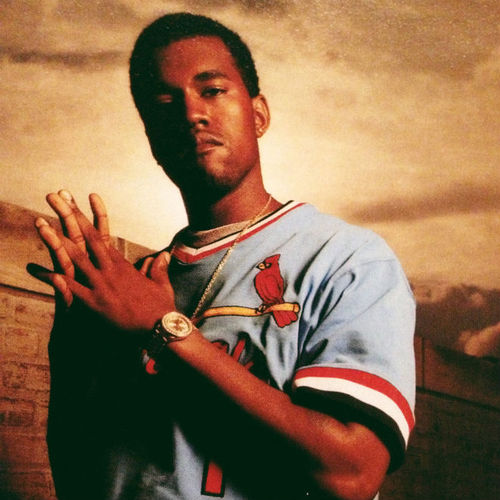 According to HypeBeast:
An old mixtape of beats by Kanye West has surfaced, which was originally produced circa 2001. Jensen Karp of The Hype Men was digging through old storage bins at home when he came across two demo tapes, which he first acquired when he was signed as rapper Hot Karl at Interscope Records at the time. He believes these tapes contain some of 'Ye's earliest instrumentals. It's an expressive demo laden with beautiful vocal accompaniments and orchestral samples that more-so align with the musical styles of earlier albums like The College Dropout and Late Registration, and it only exemplifies the talent 'Ye possessed at the young age of 24. His music has no doubt evolved immensely, and the demo tape serves as a juxtaposition to the progression 'Ye has made from his early production techniques to where he stands in the music industry today. You can listen to the mixtape above, or download the Hype Men Present: Kanye West's First Beatsaudio file here.
© 2015, Oktane. All rights reserved.